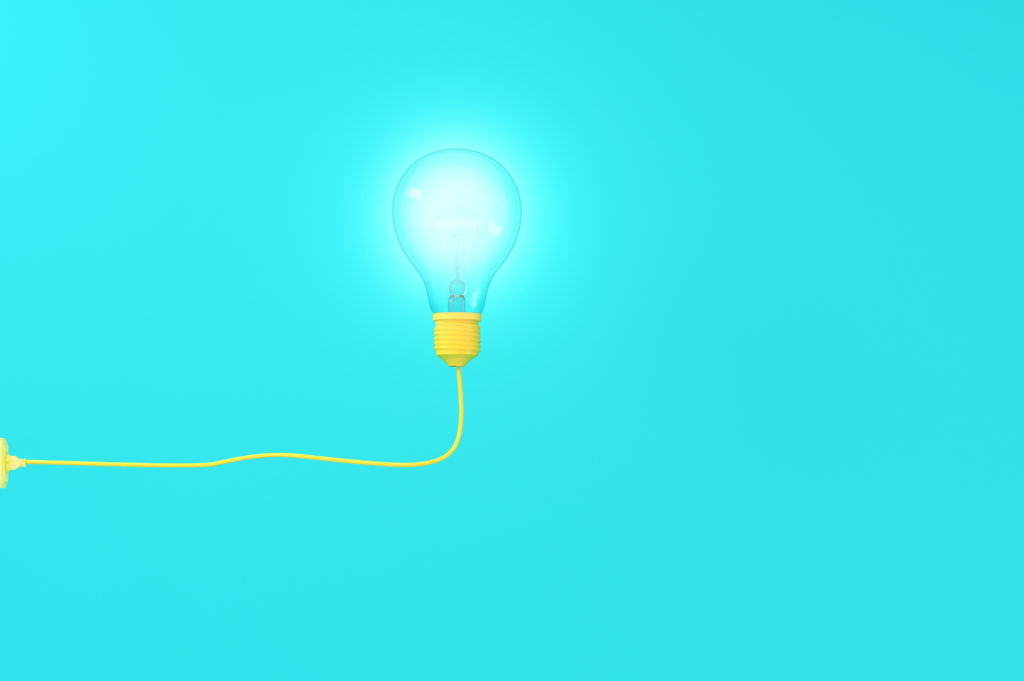 Accelerating brands from clever idea to scalable business.
We work with small businesses, entrepreneurs, makers and go-getters to bring their businesses to life.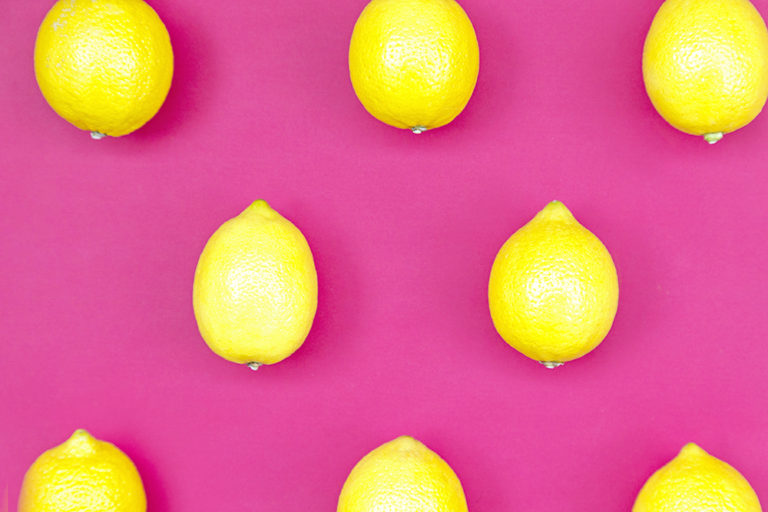 We invest in great
Dedicated resources.
Our team works on a limited number of projects each year in order to invest in each fully — physically, financially, and emotionally.
Systems & Tools.
Less preach, more practice. We provide businesses with the tools they need to get the job done in the day-to-day.
Mentorship.
For curious entrepreneurs and early stage startups, we offer one-on-one and team mentorship opportunities.
A little magic.
When your vision is fueled by fire and follows through with heart, that's when the magic happens.
Learn more
about our core values.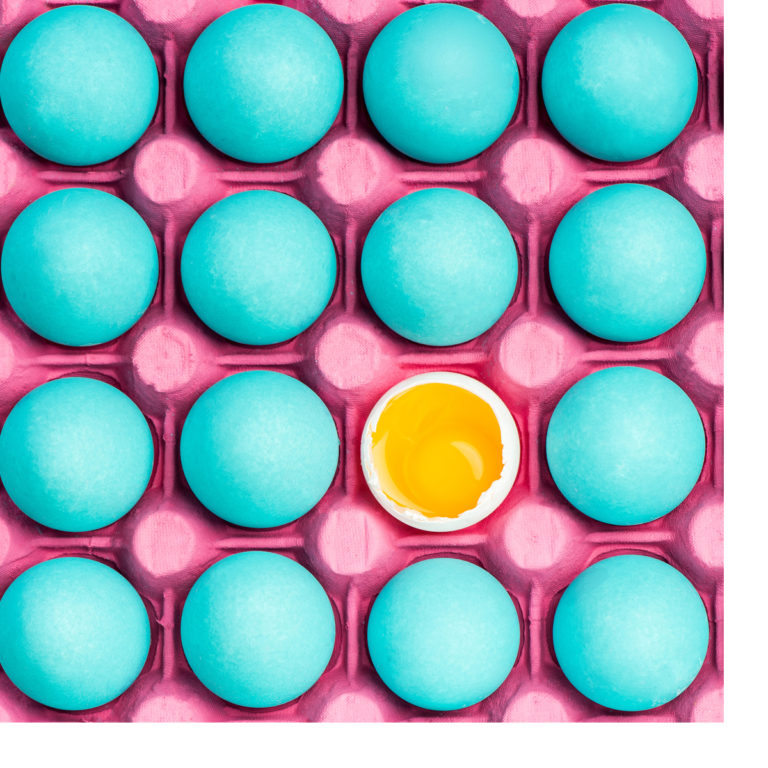 We do things a little differently around here.
Our approach to business development is active, accelerated, and hands-on. We invest in sharp thinkers and driven achievers, both in the businesses we run and in the people we recruit for our team.

Entrepreneur or small business? Learn more.
Looking to join the Labs? Learn more.
What we're
working with.
Our unique set of resources allow us to take brands quickly from idea to inception and support them in the long term.
"Whatever you can do, or dream you can do, begin it. Boldness has genius, power, and magic in it."
— VON GOETHE